At FORLOH we want to celebrate our Veterans, not just by discounting our products but by designing, sourcing and manufacturing all of our products in the USA. This domestic supply chain produces world-class technical hunting, fishing and outdoor apparel the whole country can enjoy and benefit from, through creating 3.4 AMERICAN jobs for every American employee we work with.
FORLOH WANTS TO THANK YOU FOR YOUR SERVICE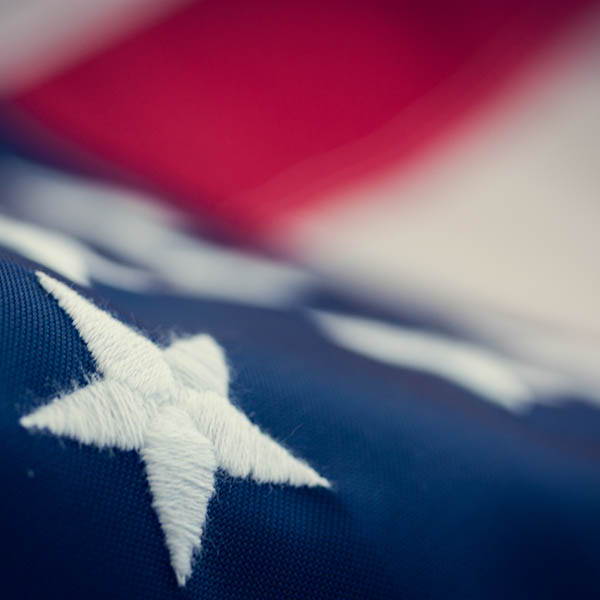 on any product with valid military
documentation. In-Store or Online.
Apply Below for Code
Offers Valid November 8th - 14th.
One offer per customer.
FORLOH employs veterans in a range of careers, from retail products guides, to community managers and staffing operations in our warehouse. We'd like to take a moment to recognize some of these patriots and thank them for their service.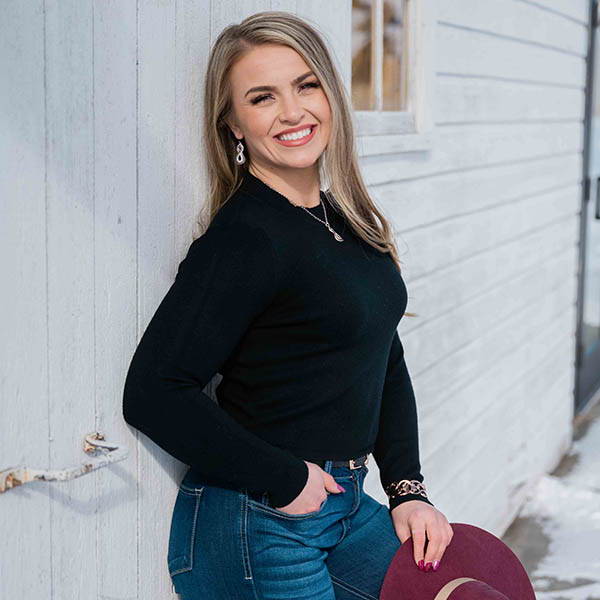 COMMUNITY ENGAGEMENT MANAGER
---
"I joined the Navy because I wanted to serve a mission that was greater than myself. What I found was a brother and sisterhood of everyday people who love America and selflessly serve our country to protect our freedoms. I am honored to know some of the very best of America and I'll always be proud to be an American."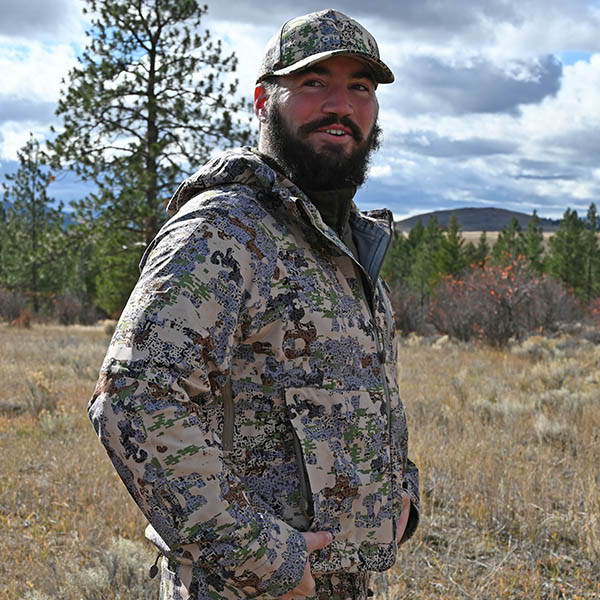 ---
"I joined the Marines to be the first in my family to become a Marine. I come from a family line who have all served, from WWII to Desert Storm. I am happy to say I was able to follow in the footsteps of my family and be the first to do it as a Marine Machine Gunner."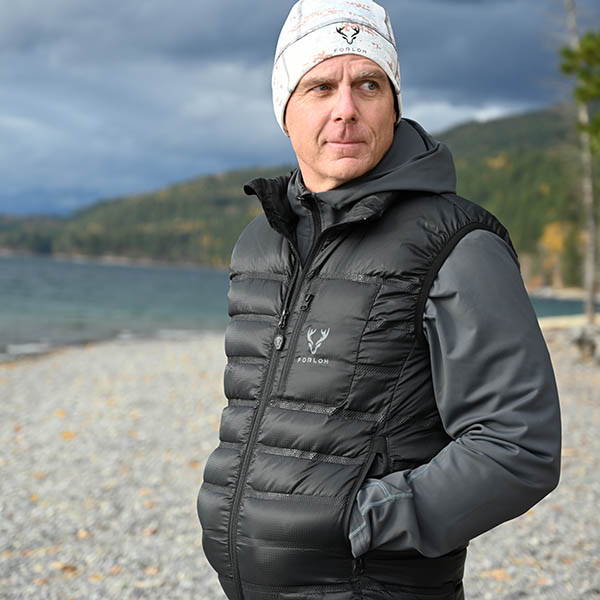 ---
"I have always had the utmost respect for my father and my grandfather, both who served in the Navy. I wanted to follow their example and serve my country as well. It's one of the greatest things you can do for your country."
SHOP FORLOH'S TRI-LAYER SYSTEM

FORLOH always offers a military discount in-store or on-line. We have partnered with LeoAventures to offer 20% off our entire selection, anytime.
FORLOH IS PROUDLY MADE IN THE USA