At FORLOH we are reinventing what it means to make technical apparel and turning the industry upside down. Instead of partnering with a single technology provider, FORLOH is partnering with multiple technology providers across different industries to bring you technologies never before seen in technical outdoor apparel. In some cases we're building our fabrics from scratch, building our own technologies, all made in America.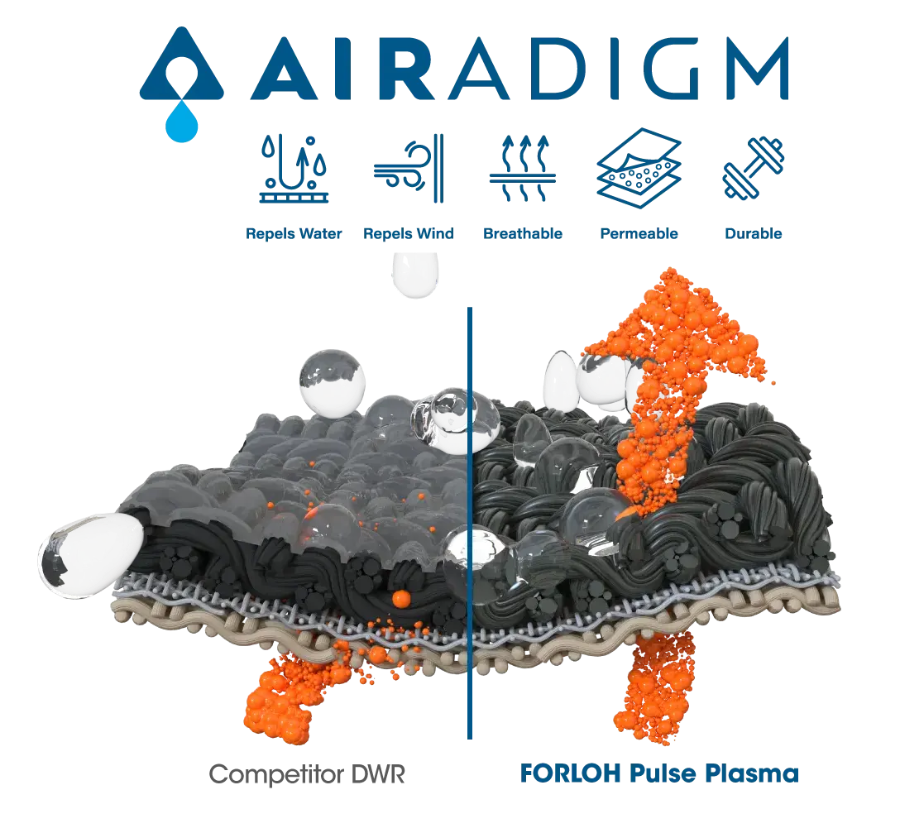 Airadigm™
Personalized Comfort
Powered by a revolutionary microventing pulse plasma technology, Airadigm instantly repels water and wind from the outside but also releases body heat and sweat from the inside. You stay dry and balanced regardless of your activity level or the environmental conditions.
activ-dri™ down
Activ-dri™ down delivers dry warmth and comfort.
Activ-dri™ down reduces moisture absorption by up to 60% compared to untreated down. This fluorine-free and bluesign® system does not add weight, odor, or have an adverse effect on fill power. Ideal for keeping you dry in variable, rugged conditions and overnight excursions when you also need quick drying capability.
Activ-dri™ down stays lightweight, breathable and warm.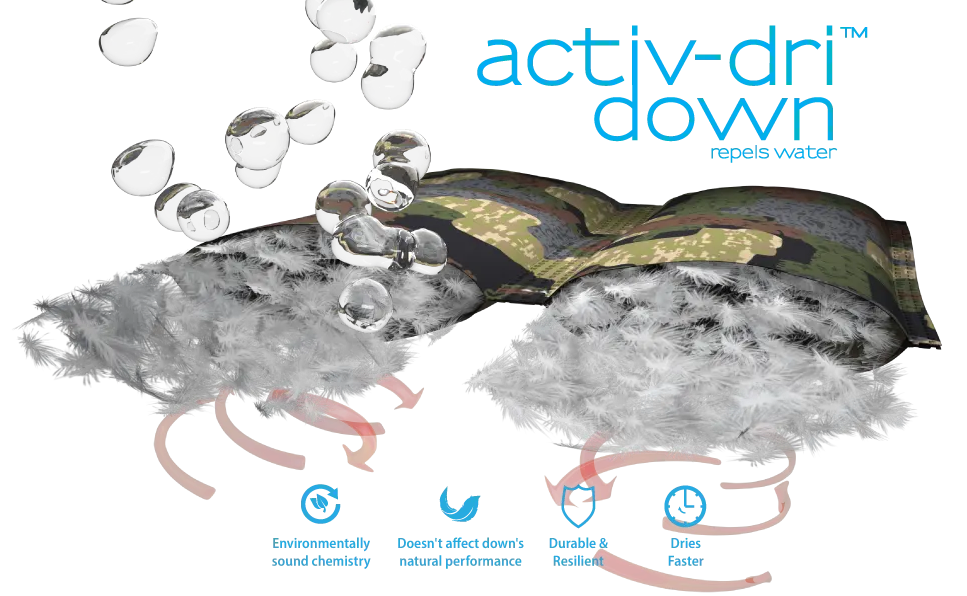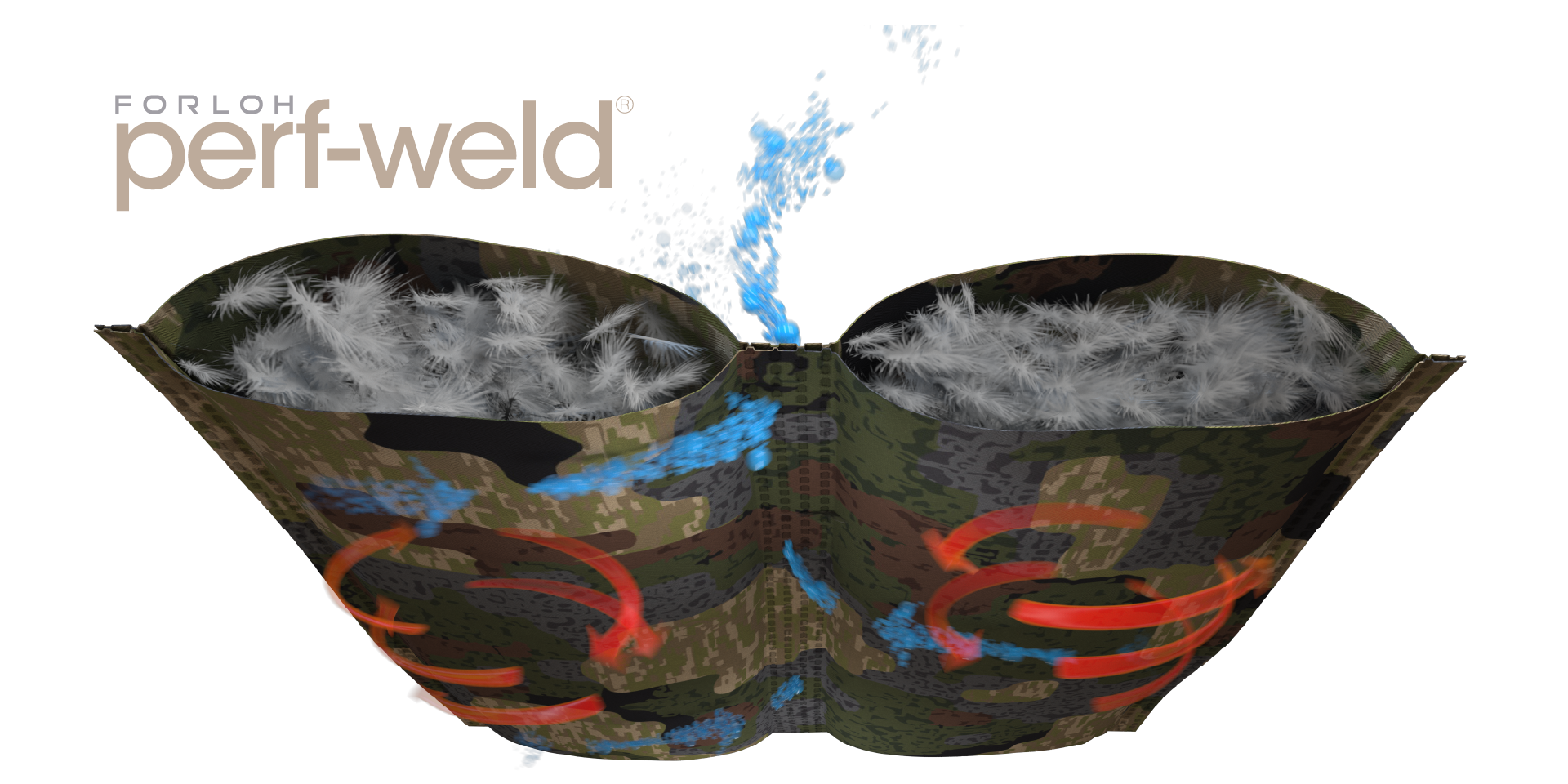 FORLOH perf-weld™
Thermo-regulation for down mid-layers.
FORLOH's Perf-Weld™ ensures exceptional breathability through micro-perforations in the Sonic Weld construction. Perf-Weld™ lets excess heat out when physical demands at task cause body temperature to rise, keeping your body temperature neutral, comfortable and drier, all day long.
Polygiene® Stay Fresh Technology
Inhibiting the growth of odor-causing bacteria. Polygiene® Stay Fresh Technology. Clothes, footwear and gear stay fresh and last longer. The active ingredient is based on natural silver chloride from recycled silver, it is designed to prevent detectable body odor.
Polygiene is bluesign® approved and helps you stay fresh when you're being active outside.
Polygiene's odor-free performance lasts the lifetime of the product.
Wear More. Wash Less. Stay Fresh. Odor Free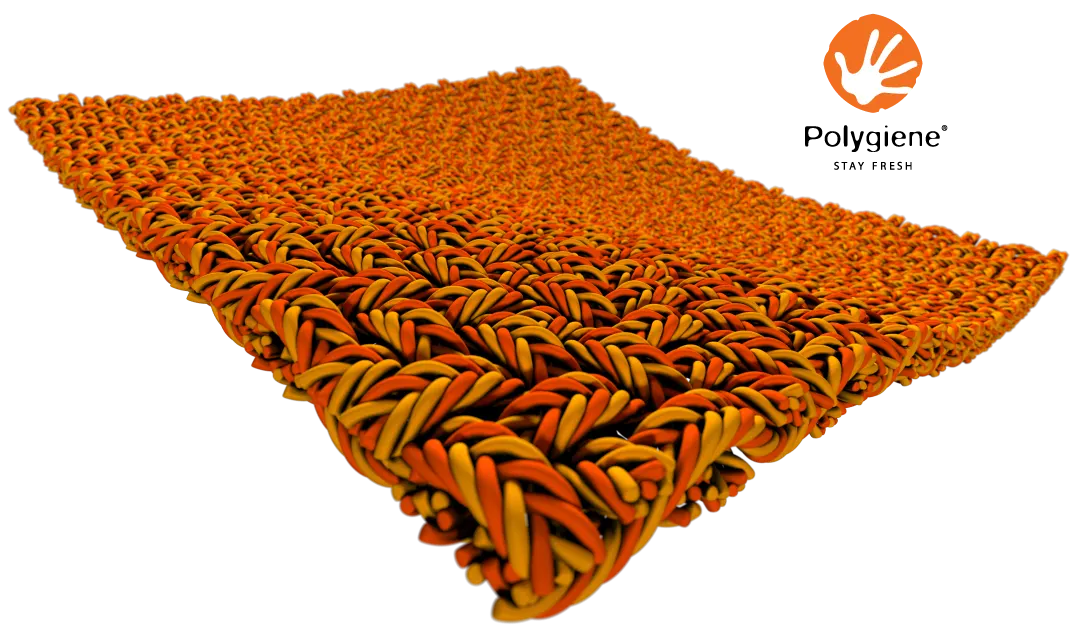 Polygiene Odor Crunch©
Polygiene Odor Crunch© consists of silica, modified with a unique catalyst that breaks down odor-molecules which makes odor disappear. Odor molecules stick to the modified particles in Odor Crunch© material. Once absorbed, the catalytic process begins cracking and breaking down these molecules into carbon dioxide and water, eliminating odors permanently.
Keeping you and your clothes free from all types of odor.
brrr° Pro
Brrr© Pro amplifies the three unique and proven cooling effects of brrr°. By enhancing each individual fiber, the proven TripleChill Effect is intensified and creates enhanced athletic performance. Core benefits include enhanced cooling fibers, which reduce the surface temperature by upto 3.5'F, hyper wicking for enhanced comfort and the fastest performance drying on the market for an increased fresh experience. Other features of brr Pro include a staggering UPF 900+ for the ultimate in prolonged sun protection, cool feeling against the skin and machine washable.
Brrr.com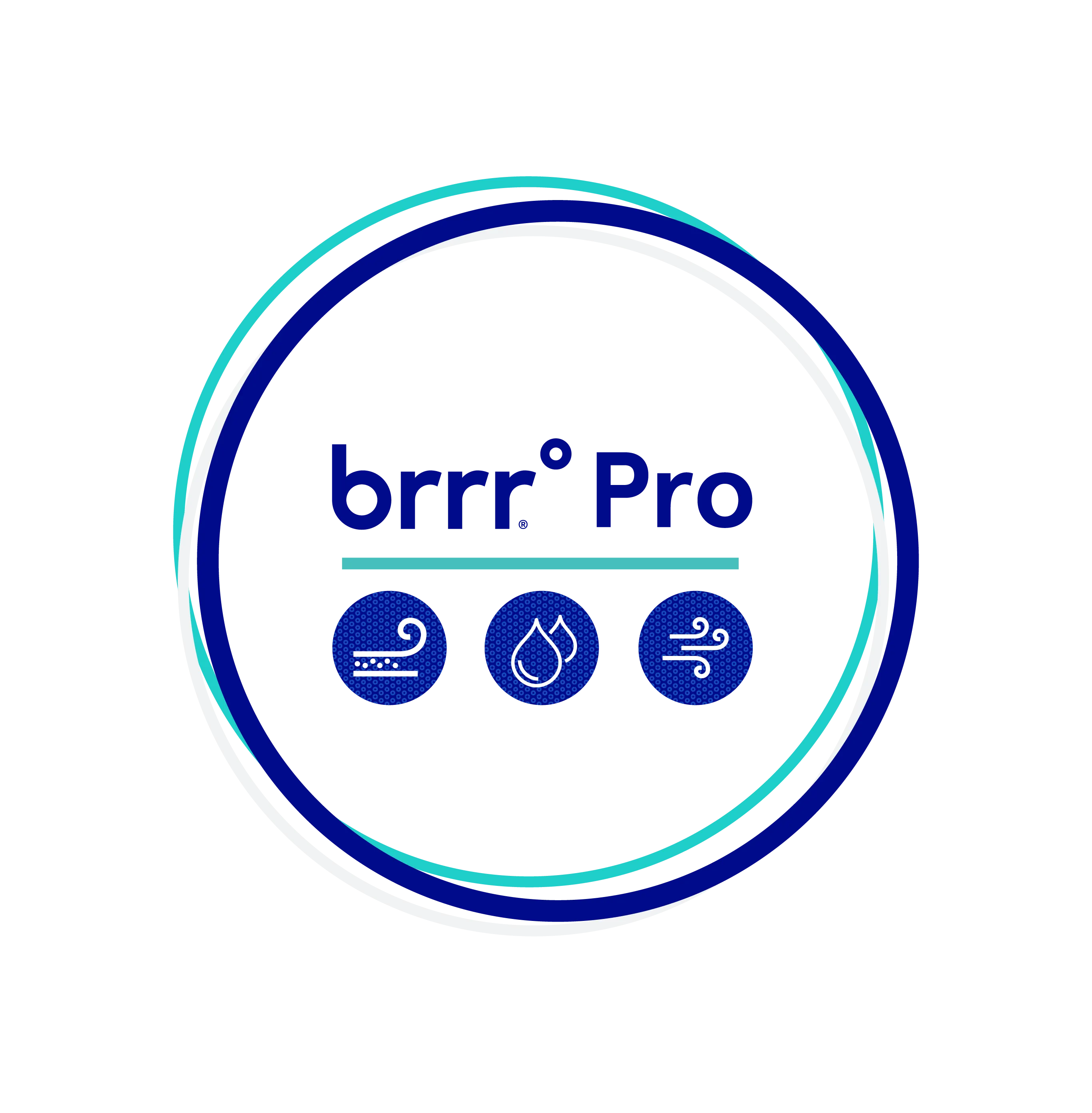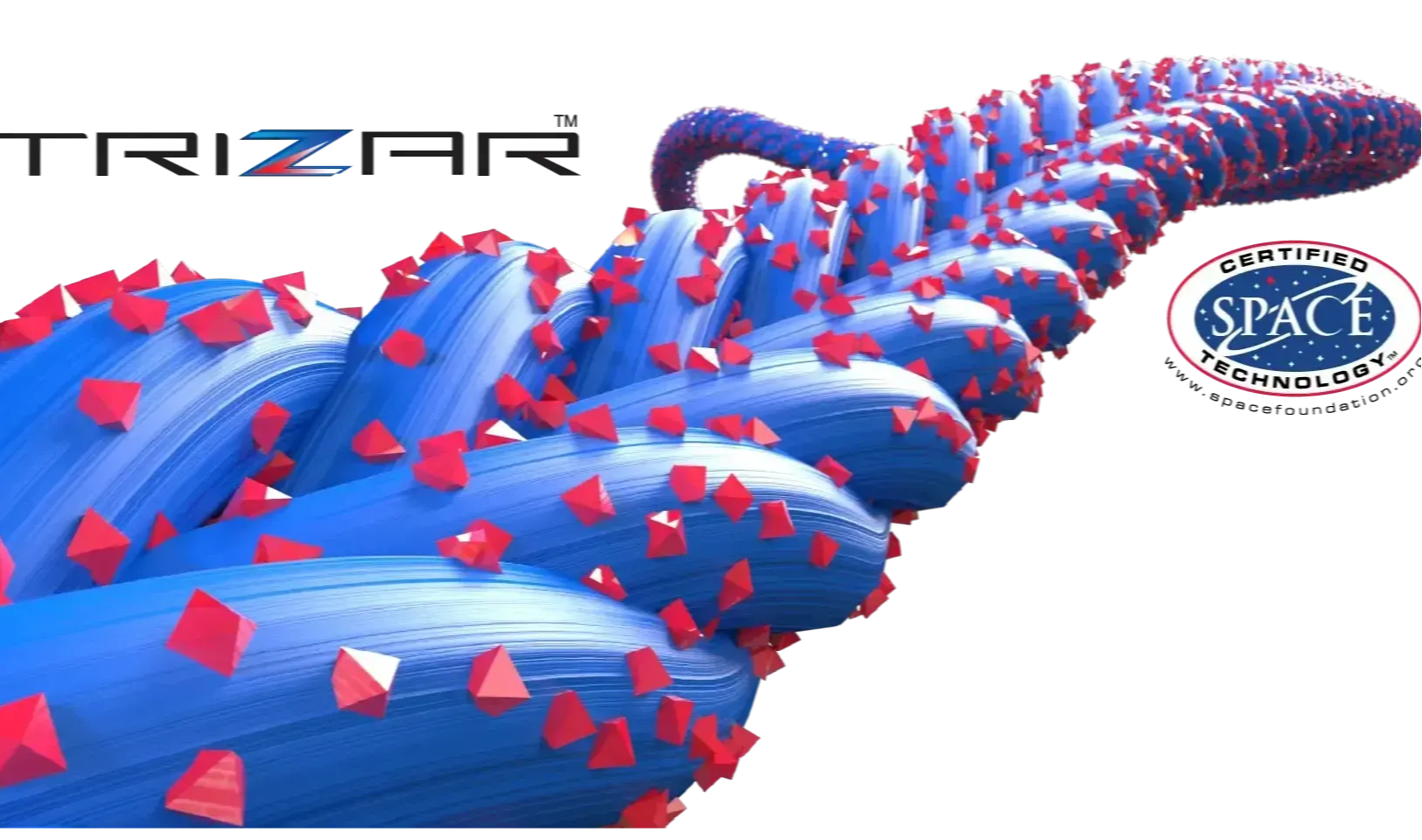 SilverLUXE
Bacteria, mold, mildew, and fungus like to grow in moist or humid conditions - the same conditions that activate SilverLUXE antimicrobial additives. FORLOH's garments infused with SilverLUXE additives come into contact with moisture, they release very low levels of silver ions that prevent the growth of microbes that cause odor and material degradation. All bacteria use enzymes in order to metabolize nutrients and create energy, much the same way humans metabolize food. Silver ions disrupt these bacterial enzymes and stop energy metabolism and electrolyte transport, thereby effectively suffocating the bacteria. Silver LUXE additives are designed to permanently attach to the garment so the particles stay tightly bound. Regardless, skin exposure to silver and silver particles is not a concern as silver is non-toxic and hypoallergenic.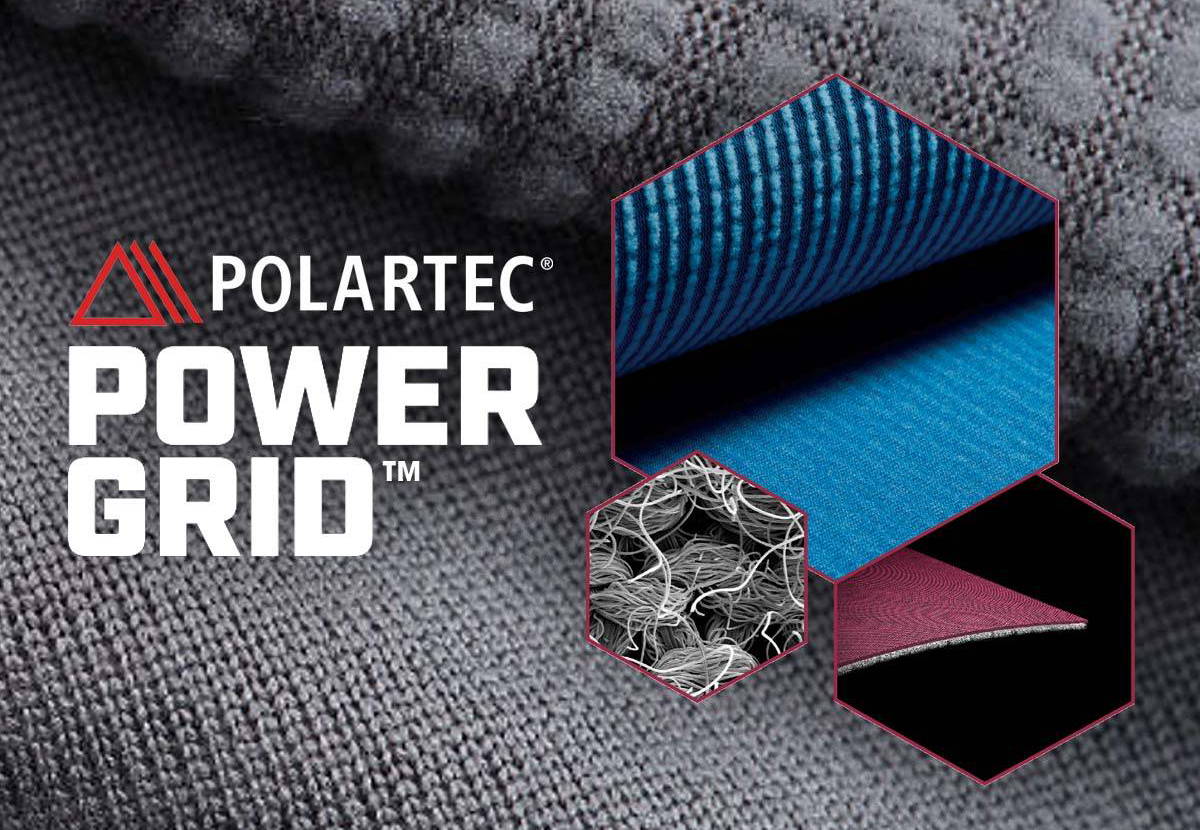 Polartec® Eco-Engineering™
Eco-Engineering™ is about reducing emissions, waste, and cost, while also meeting the increased global demand for high quality, sustainable products. FORLOH's Polartec Eco-Engineered products are made from at least 50% recycled P.E.T plastic bottles to conserve energy and reduce CO2, making it the most sustainable polyester on the market.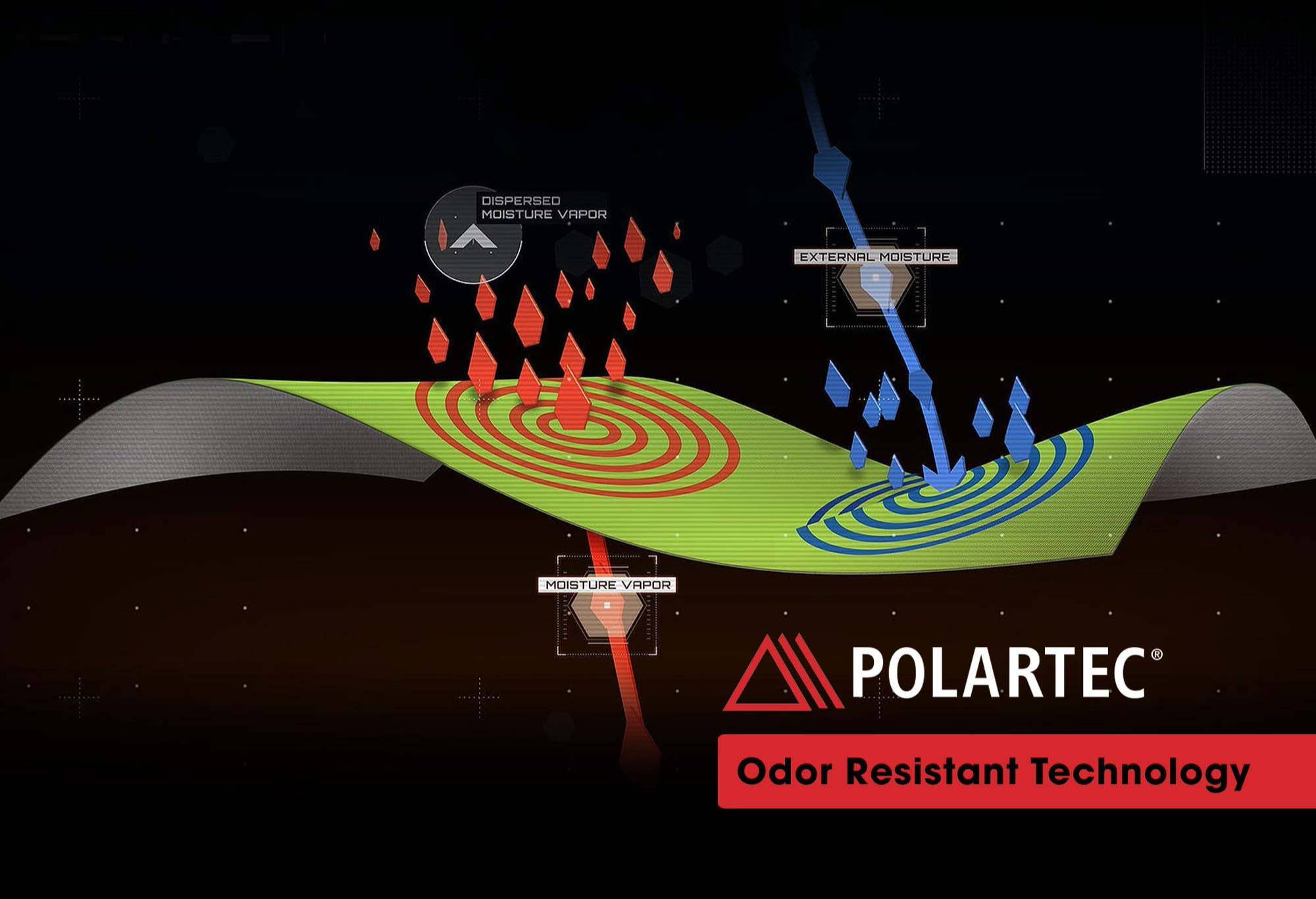 Trizar™
The science of managing heat.
Smart Solutions for Thermal Comfort
Traditional 'passive' approaches to keeping warm involve layers of clothing to trap heat your body produces. Trizar™ technology is optimized to capture your body heat and regulate temperature, keeping you warmer longer.
Managing heat with Space certified technology.
Trizar™ contains Emisshield® technology, which was originally developed by NASA to be used as a heat-shielding material on the shell of space ships.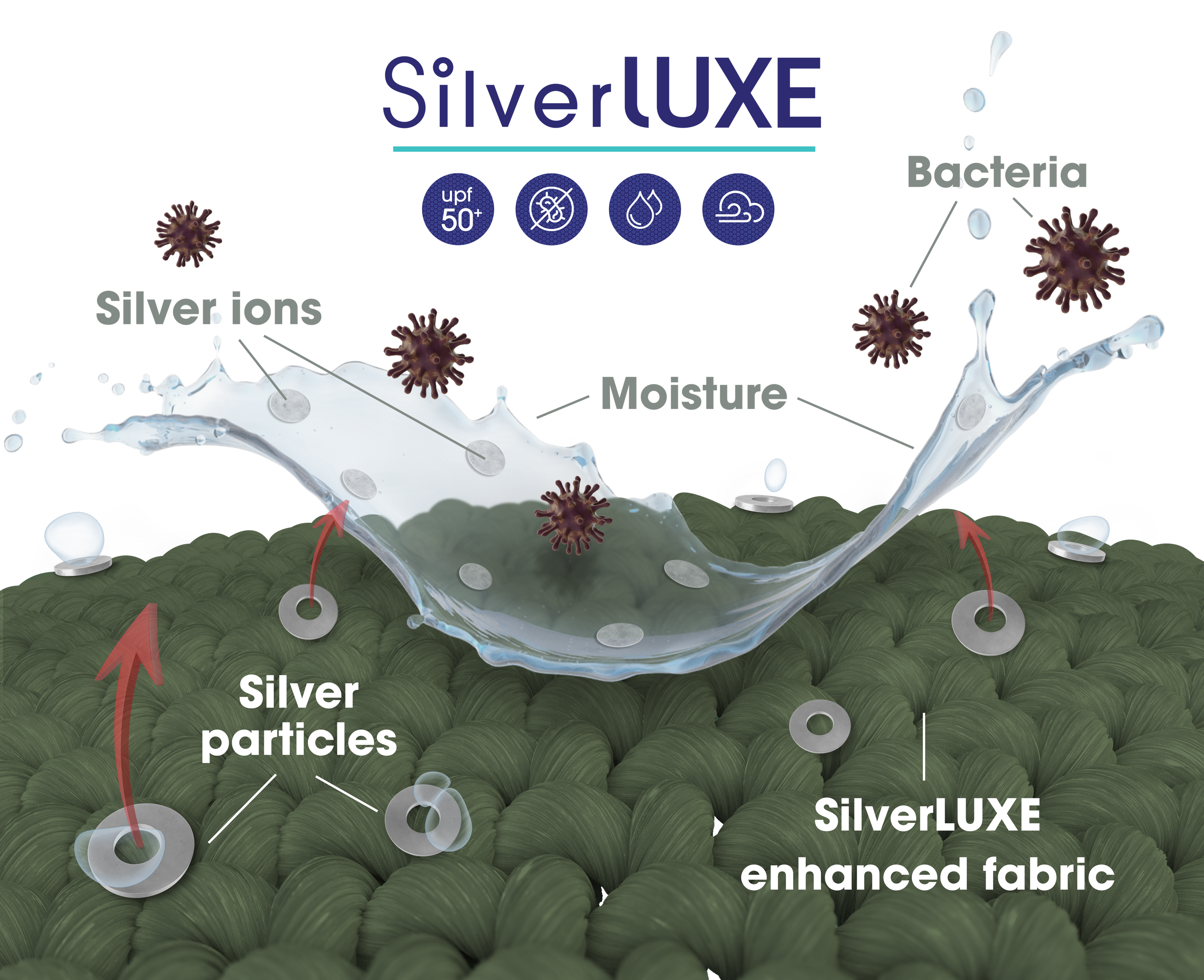 Polartec® Power Grid™
ENGINEERED FOR COMFORT.
Polartec® Power Grid™ is the evolution of fleece fabric engineering.The patented grid construction knit strengthens performance efficiency by increasing warmth and breathability, while also reducing fabric mass. These geometric patterns improve compressibility, wicking, and add technical style. By reinventing thermal warmth possibilities, Power Grid™ is a minimalist design that maximizes fabric performance. With geometric constructions to generate targeted touch points for the patented bi-component design to manage moisture. The next-to-skin surface is hydrophilic to absorb sweat vapor and transfer it outside. Then the outer surface disperses moisture for more efficient evaporation. The grid design also creates open air channels that improve breathability, and reduce fabric mass.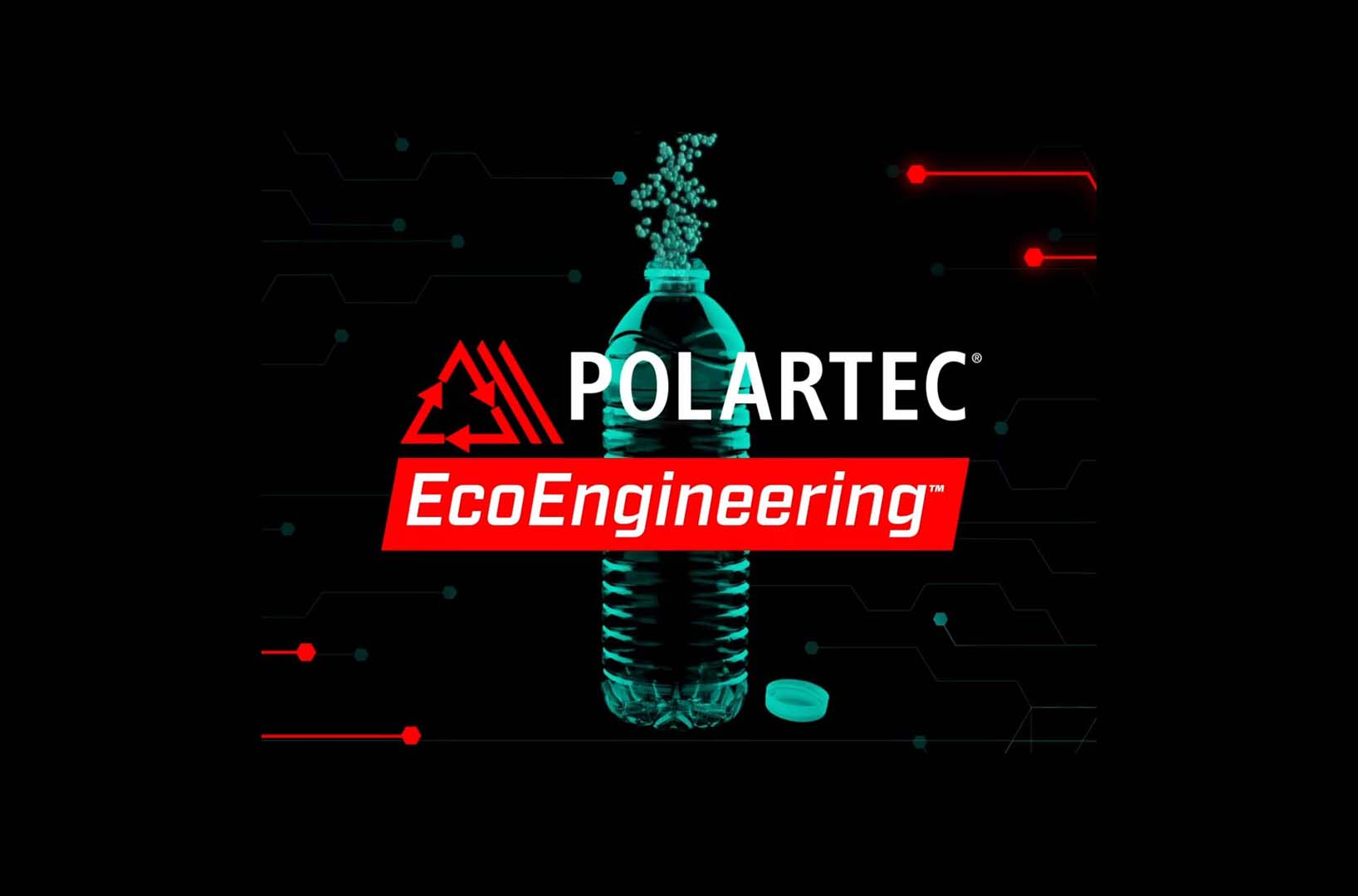 Polartec® Odor Resistant Technology
Garments stay fresher for longer between washes. Active ingredient is a biocide based on recycled silver salt (reaction mass of titanium dioxide and silver chloride) that inhibits the growth of odor causing bacteria for the life of the garment.