Let's face it...there is simply no one better suited to test and review FORLOH's gear and clothing than professional guides and outfitters out in the harsh elements on almost a daily basis. Knowing this, FORLOH has created the FORLOH Pro Program, a membership program that offers exclusive pricing on the latest FORLOH products specfically designed with the hard core hunter and angler in mind.
Furthermore, Pro Program members may be invited to come along on once in a lifetime hunting/fishing trips. Similarly, Pro Program members have the opportunity to earn credit towards gear and clothing by penning blogposts, engaging with our social media channels and partaking in other brand marketing efforts.
To apply, click signup below. Fill out the form, submit the required proof of your professional status and FORLOH will respond letting you know whether you have been approved. After completing the form, create an account here.
Thanks for your interest and ideally we look forward to sharing a blind of floating a river with you soon!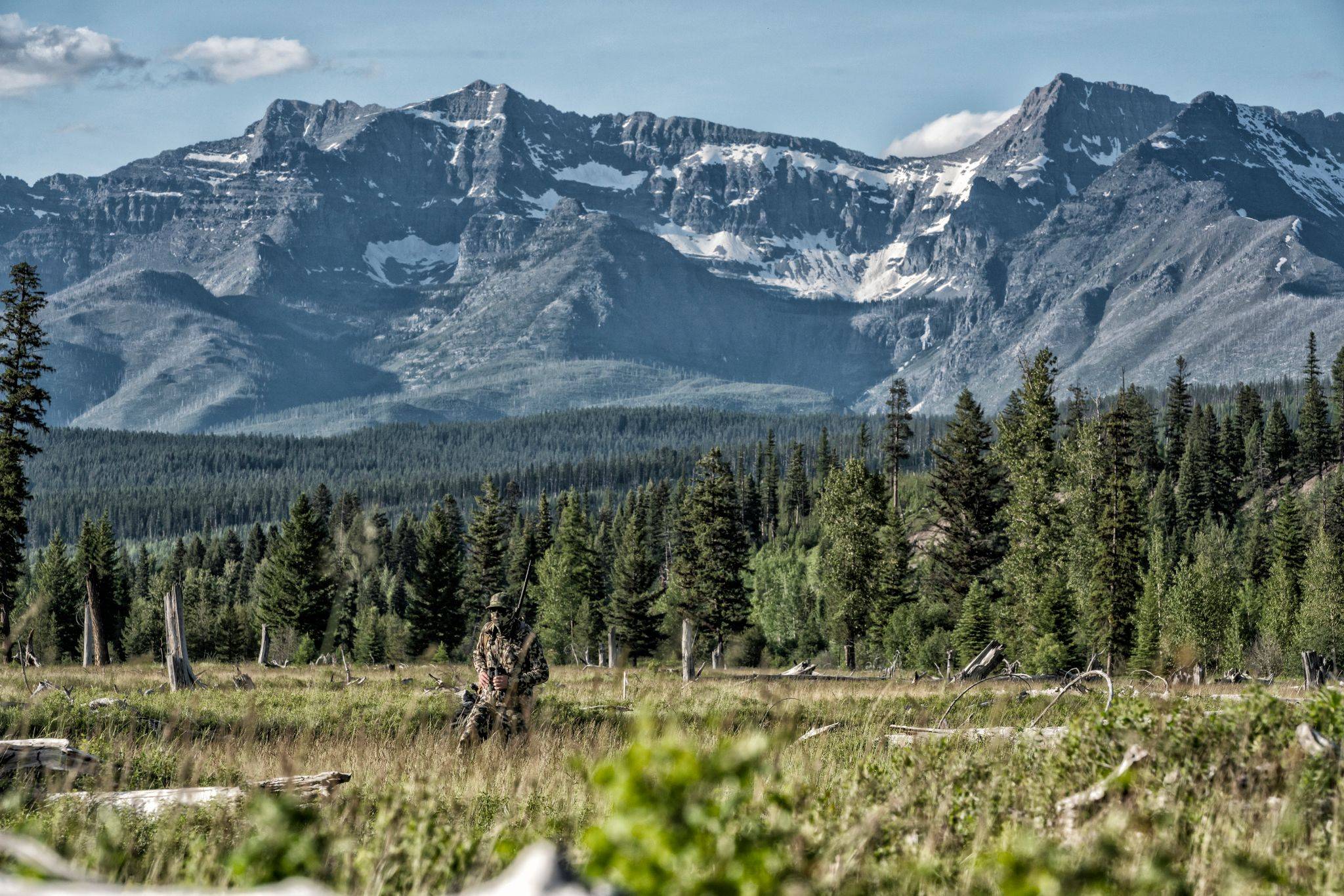 Outfitters, Guest Ranches, Lodges
Beyond the FORLOH Pro Team program, we also work directly with outfitters, ranches, guest lodges and other guiding services to both provide exclusive pricing as well as potentially outfit your guests. FORLOH understands there is no better way to get our product in the right hands than by working with professionals in the hunting/fishing and outdoor industries. For further information, learn more about our Outfitter Programs.
Affiliate Program
For those interested in featuring our gear on your website and to potentially earn commissions from sales, please apply to our affiliate program.