FORLOH is using ground-breaking technologies like Space Certified thermo-retention fabrics from NASA, cooling fabrics from the medical industry, abrasion resistant materials from the automotive industry and, for the first time in apparel - a micro-venting Pulse Plasma technology that outperforms traditional DWR treated fabrics. In some cases we're simply building our fabrics from scratch, not picking from a vendor's catalogue of traditional tech samples.
Because all FORLOH products are sourced and made in America, we are already in lockstep with the highest levels of environmental and sustainable regulations. We want to tread lightly on this Earth and demand that all our American partners follow suite to go beyond the basic regulations and be as eco-friendly as possible to minimize our environmental footprint.
At FORLOH we will always bring you the BEST, the MOST and the LATEST technology available from our growing network of technology providers.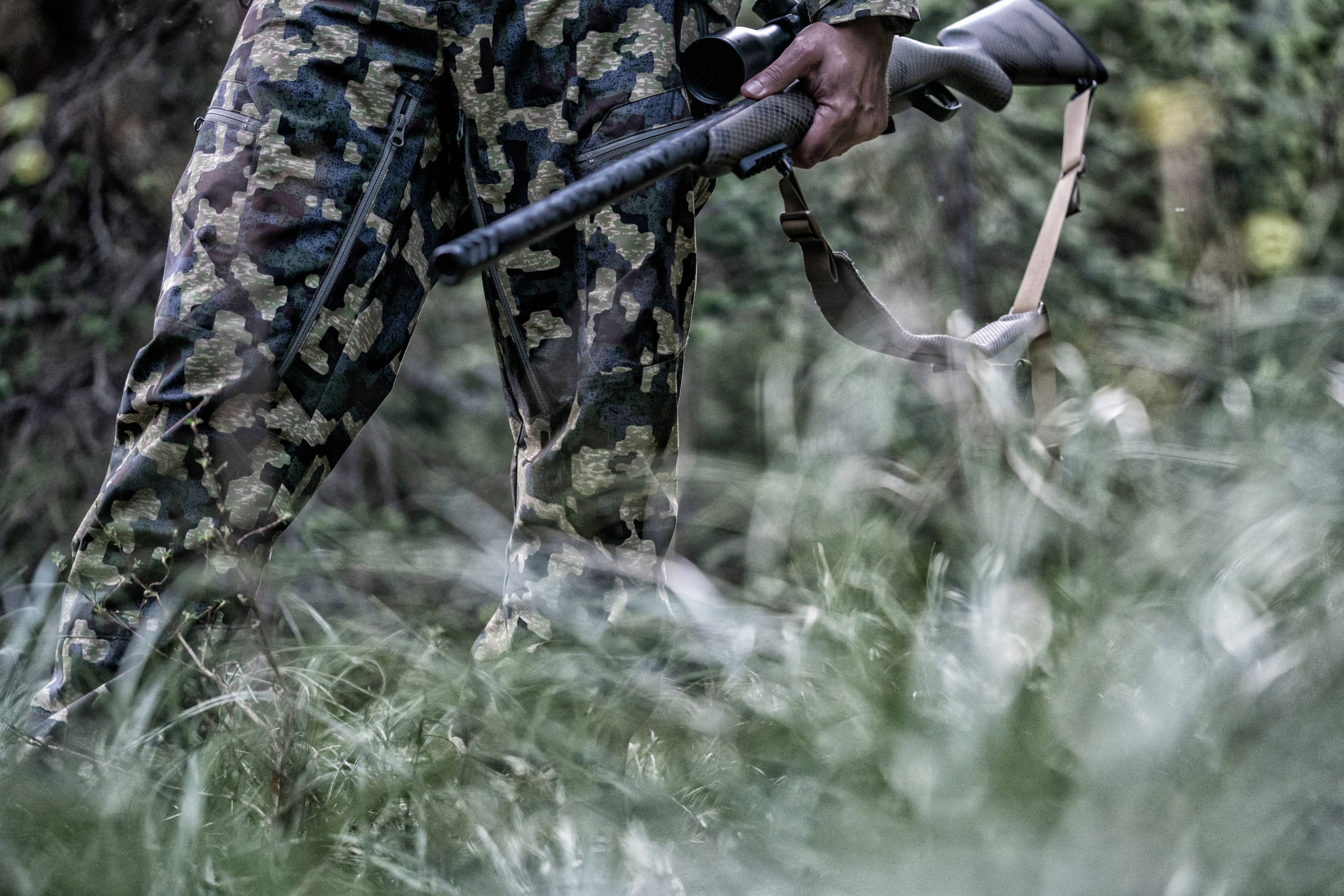 World Class Technical Outdoor Apparel
If you're an avid outdoorsman or woman you know that apparel technology has come a long way in recent years. Technically treated yarns and fabrics have improved the experience of outdoor enthusiasts the world over. FORLOH's aim is to be the world leader in technical outdoor apparel – let us show you how we have achieved this with our Tri-Layer System.
Hunting Specific Technology
Now take World-class technical apparel and add hunting specific technologies to eliminate detection by ungulates and birds alike. You can climb any mountain and be ready to hunt when you get to your secret locale. We call this FORLOH's Crypsis Technology – come see what you're missing.