Why FORLOH?
We are all hunters. Whether this be for wild game, big waves or powder days, the true reward of hunting is the adventure itself, meaningful time spent outdoors connecting with the natural world around us.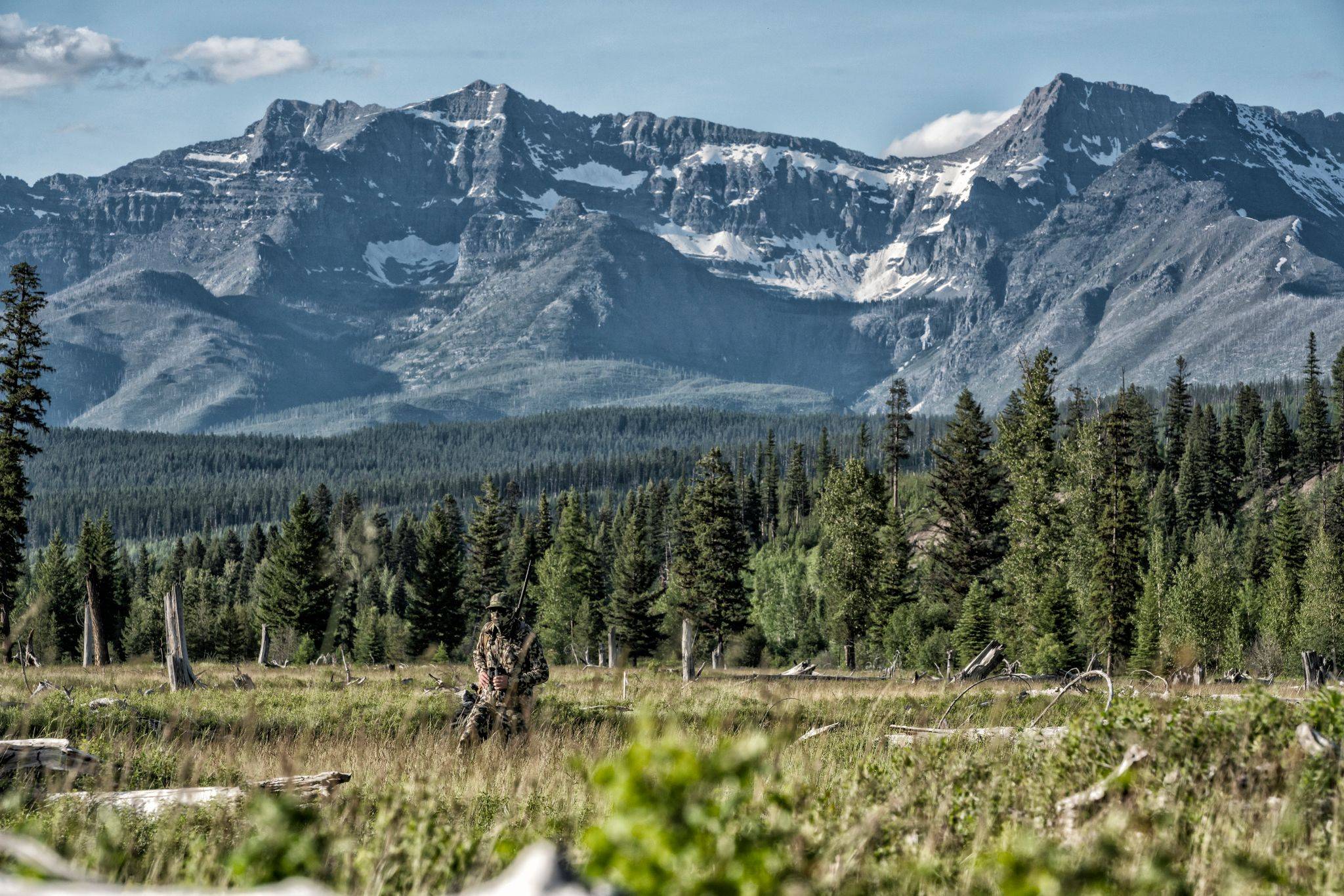 The Watering Hole
Looking for tips on how to keep your gear in tip-top condition? Want to hear how game populations are fairing for the upcoming season? Or maybe you're in search of the latest butchering methods and wild-game recipes? Well look no further.
FORLOH Family
FORLOH has created an online community for hunters and anglers to engage with the brand and each other, serving as both a forum and a way to get involved. Dubbed the FORLOH Family, even if we may not always agree with one another, we know we are stronger when we stand together.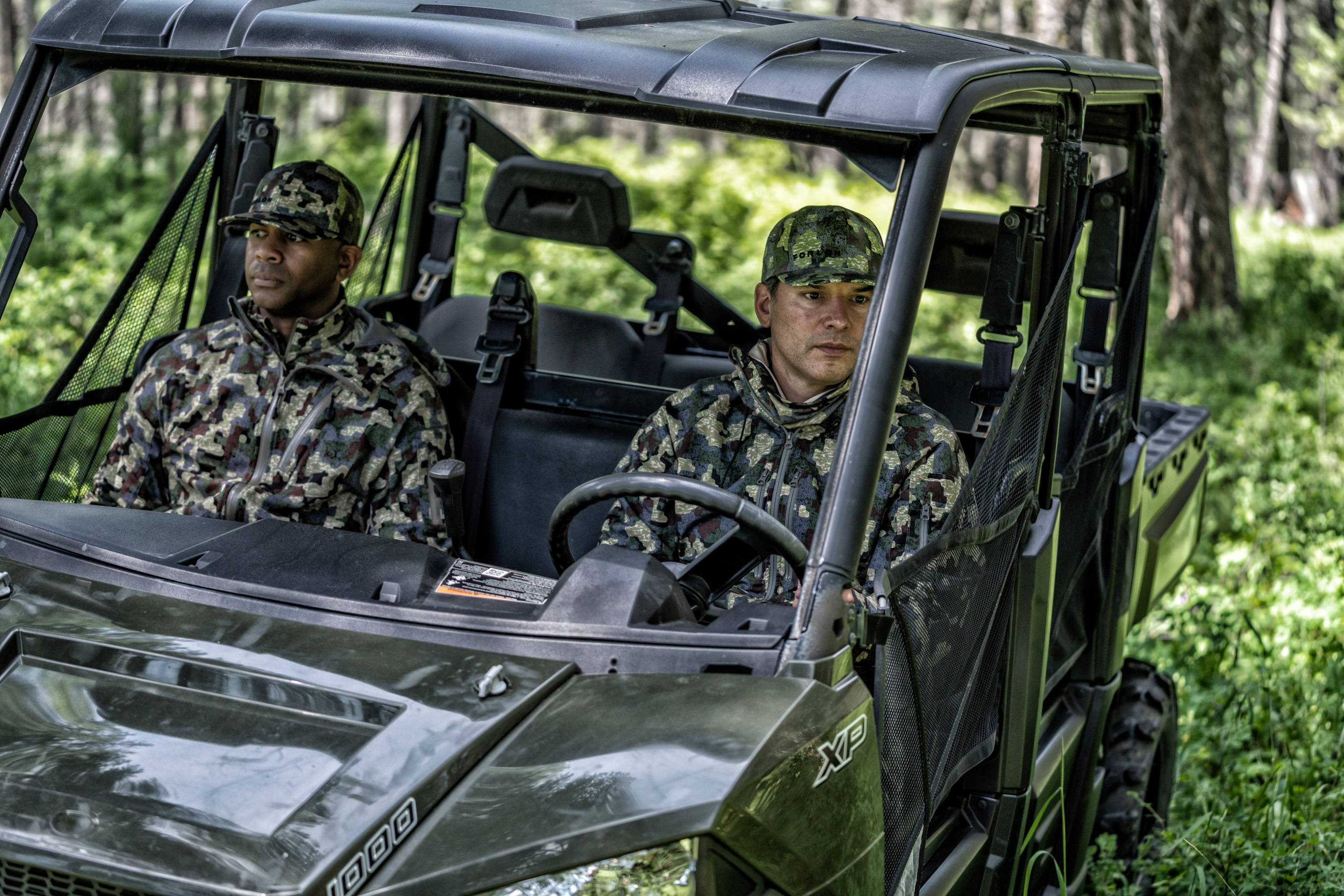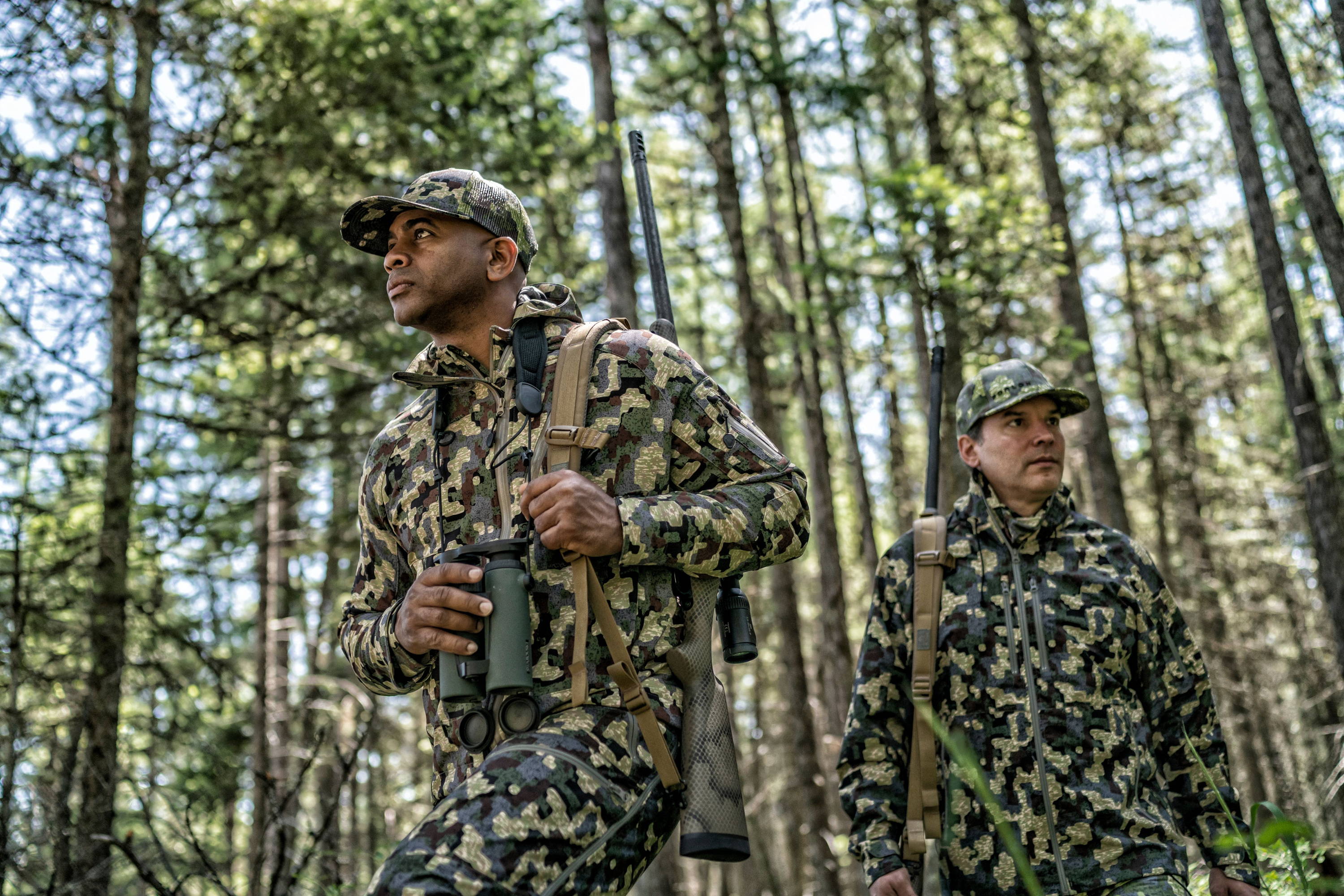 FORLOH Pro Team
Let's face it...there is simply no one better suited to test and review FORLOH's gear and apparel than professional guides and outfitters out in the harsh elements on almost a daily basis. Knowing this, FORLOH has created the FORLOH Pro Team, a membership program that offers exclusive pricing on the latest FORLOH products specifically designed with the hard core hunter and angler in mind.
FORLOH Foundation
What does FORLOH stand for? The short answer is "FOR Love of Hunting." But the real answer is public access, land/water conservation, growing participation in our sport, and supporting causes for our military veterans.