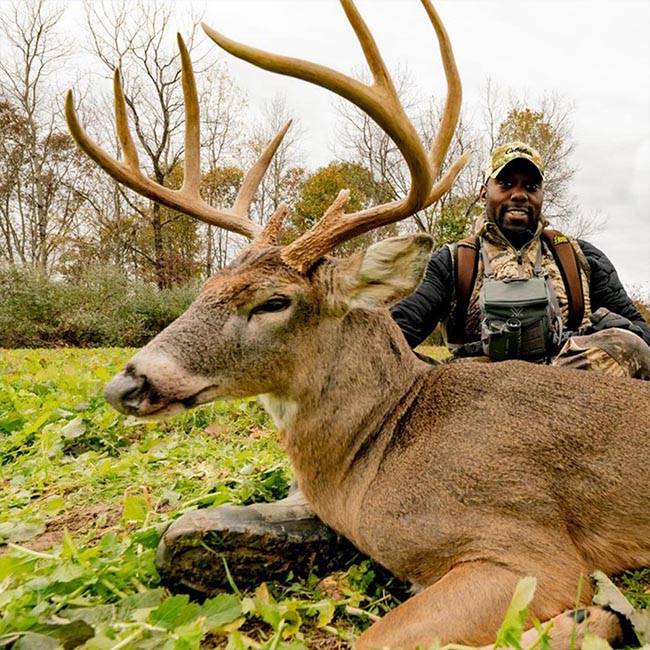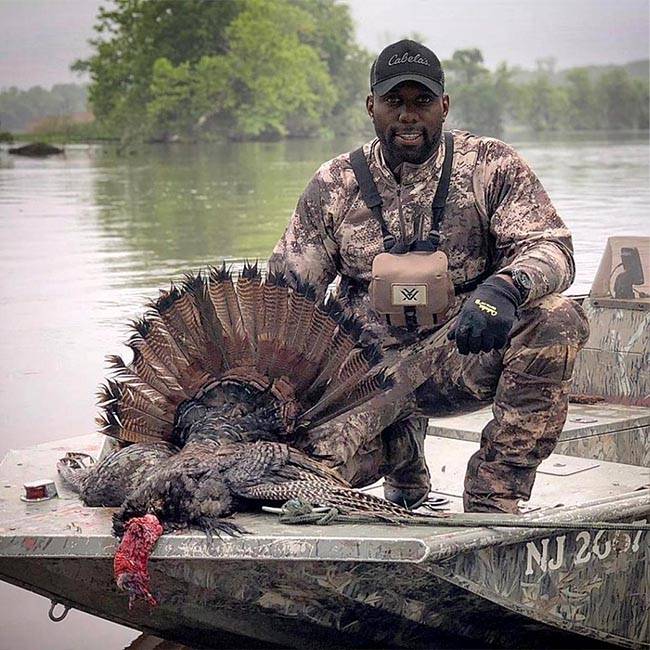 Born and raised in Southern Ohio, Trent is the cornerstone of Blitz TV.
As a two-time NFL Pro-Bowler known as a run stopper and a relentless pass rusher, his leadership, energy, attitude and passion are nothing short of contagious. With deeply seeded roots in farming and the outdoor lifestyle, enjoying the great outdoors, and sharing it with others, Trent is not your run-of-the-mill professional athlete.
Though his family has always been involved in the outdoors, Trent's uncle Jerry Cole helped shape his passion for the sport at a young age. Receiving his first bow in the fifth grade, Trent could often be found at the local archery shop. As his football career began to take off and scholarship offers started rolling in, he passed on several full-rides to large schools in order to play at the University of Cincinnati and stay close to home so he could continue to hunt the farms he grew up on.
Throughout his 12 seasons in the NFL, he became known as "Tha Hunter" and his infatuation with hunting continued to shine through as he'd draw his "air-bow" after every sack or big play. From the mountains and plains of the west to the shores of the East Coast, his mission of sharing his adventures in the woods and on the water with others is more intense than ever.
Find Trent on Instagram: @colebuck58, @blitzoutdoors