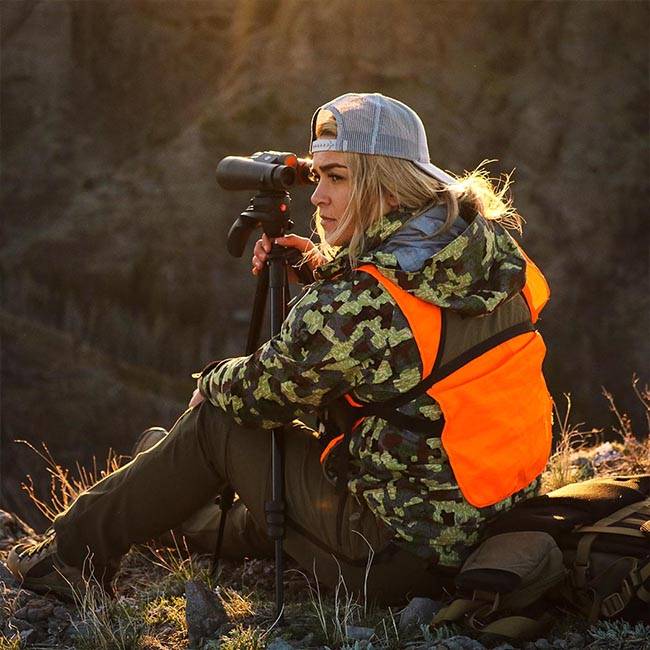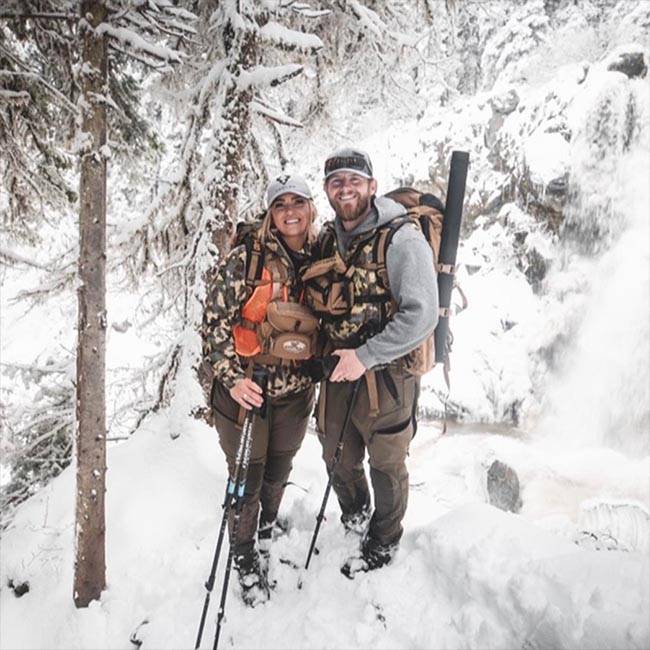 Maranda was raised in the backcountry of Montana from the time she was too young to remember.
After work each Friday, her dad would pack the truck up to head for the mountains or the duck blind. As she grew up, Maranda realized the weekends didn't offer her the time she desired to be outdoors. Working as a fishing guide in Alaska for a couple years transitioned into starting up a women's outdoor adventure company in her backyard of Montana.
"Hunting and the outdoor lifestyle has forced me to push my limits. It forces you to find out what you're made of. It builds mental toughness and discipline. It has allowed me to learn who I am. Not everyone figures those things out in life. I am lucky to have this life."
Her biggest passion is bow hunting big game animals and she's currently working on a project to help educate and provide opportunities for new female hunters to experience the west. The outdoor lifestyle appeals to Maranda because of the extreme and unique challenges it presents.
Find her on Instagram: @maranda.hough