The Faces of FORLOH is comprised of hunters, anglers, photographers, adventurers, wild game cooks and conservationists. They're constantly forging deeper connections - with the natural world, with their communities, and with themselves - through their outdoor pursuits. Why do they do it? Many reasons. But above all, they do it for the love of hunting.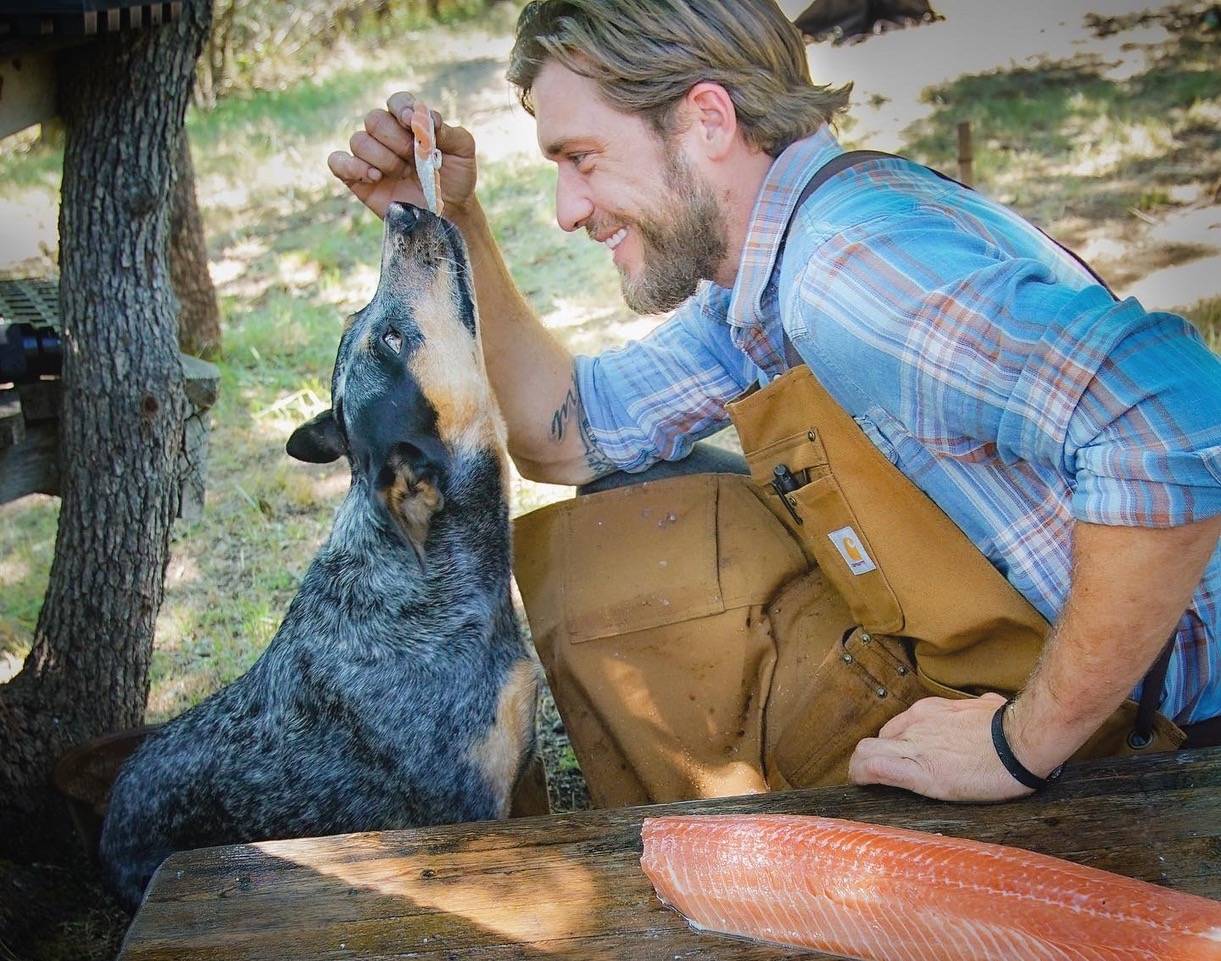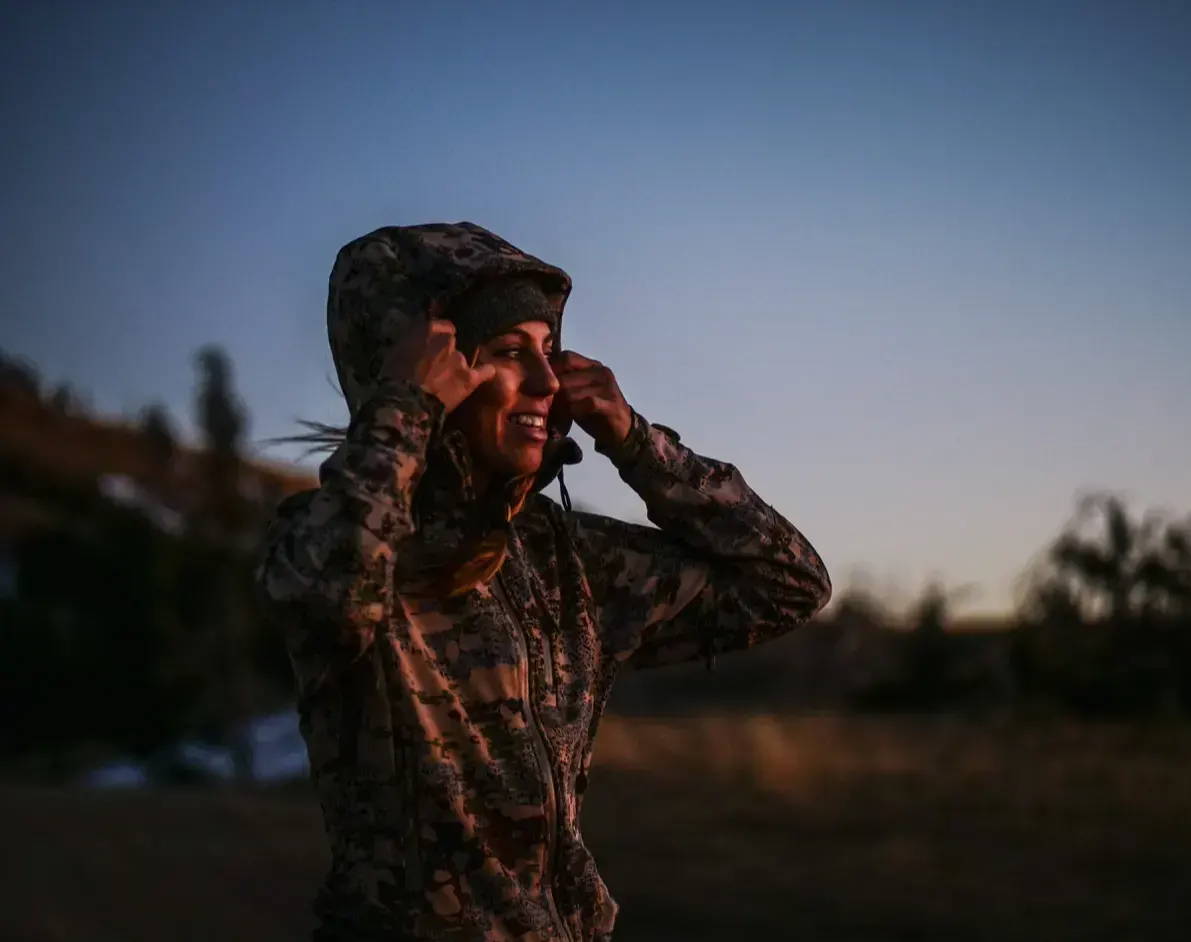 Chef Adam Glick spent a decade cooking on various boats around the world. After more than 100,000 nautical miles of sailing, and a couple major TV shows under his belt, he's taking his passion for cooking and travel from the sea, back to land.


Now traveling the nation with his off-road cooking vehicles, Adam provides insight and awareness to cooking outdoors, often over a fire. His cooking brings light to the basics utilizing tips and tricks from years of galley cooking, showcasing game meats, fresh local seafoods and foraged vegetables.
Maria is a 6th generation Montanan. With bull elk bugling out her backdoor, and countless deer grazing in the yard, she quickly learned the ways of wildlife and eagerly awaited turning of age to hunt.


With her parents running an outfitting business, she grew up amidst the culture, ethics, morals, and delights of hunting. Participating in and donating to numerous hunting and wildlife organizations helped her carve a deeper meaning for life and the important role that the outdoors play in it. She proudly carries on a rich tradition of outdoor recreation and stewardship.
Mike Robinson, multi-award winning hunter, chef and restaurateur, started his career cooking as an apprentice in several of the best restaurants in the Savoie region of France. His culinary skills and flair for wild ingredients led to a career in TV, where he presented several mainstream shows over the following decade.


In a quest to harvest the finest ingredients for his dishes, Mike also controls the wild game on over 40,000 acres of private land in the United Kingdom. In 2009 Mike opened the legendary gastropub Harwood Arms, London, which attained a coveted Michelin star in 2010 and has held it ever since.